As the CEO and founder of Ecoation, a company that provides cutting-edge technology to improve crop yields and reduce waste in the agriculture industry, Dr. Miresmailli brings a wealth
of knowledge and expertise to the horticulture industry.
Dr. Saber Miresmailli is a farmer, greenhouse grower, award-winning biologist and celebrated entrepreneur. Dr. Miresmailli conducted his post-doctoral studies at the University of Illinois at Urbana-Champaign at the Energy Bioscience Institute where he conducted research on the fourth generation of biofuels. Prior to that, he was part of the scientific advisory panel of EcoSMART Technology and the Science advisor of Sustainability television as well as working
on several leading projects and multinational organizations.
Besides his activities in science and technology, he has been involved in the politics of food and agriculture. Dr. Miresmailli is a member of the Member of Metro Vancouver Agricultural Advisory Committee and in the past was a member of the BC Minister of Agriculture Advisory Council and a member of the Vancouver Food Policy Council. Saber Developed projects in collaboration with the Bill & Melinda Gates Foundation in West Africa. He sits at the Climate Technology Center and Network at the United Nations and is part of the United Nations High Forum to make Sustainable Development Goals a reality.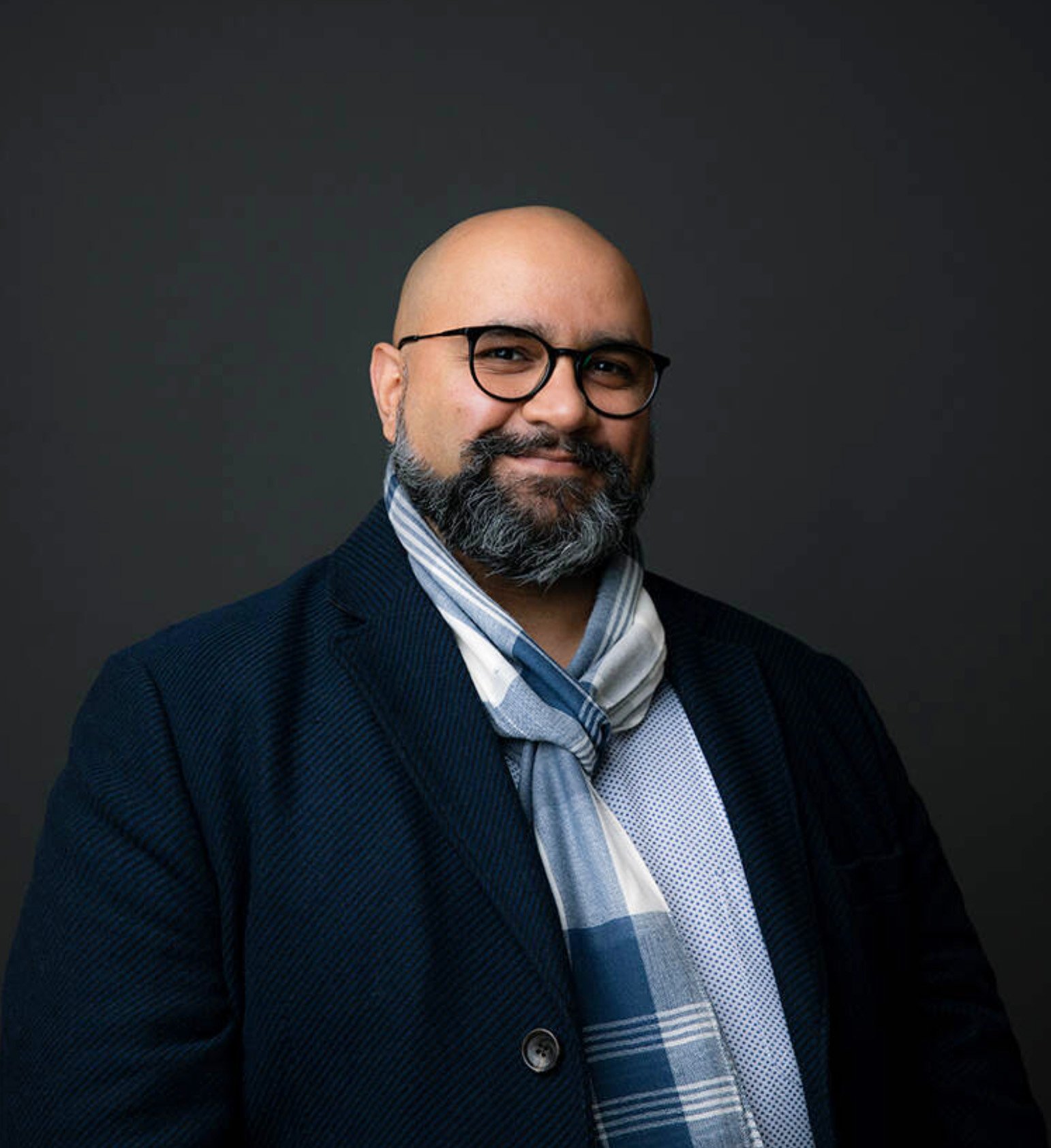 See how our Platform can help you
Contect with our team on LinkedIn