About Us
Ecoation is the industry's leading forecasting platform for greenhouses.

Our IPM and Yield Forecast serves growers with actionable intel extracted from a mountain of data to increase operational visibility, assist growers, enhance their decisions, and help to scale their success.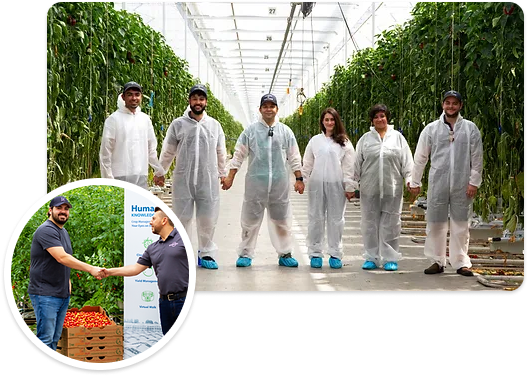 Our Awards

2015 Innovation Award

2016 Innovation Award

2017 First Prize Winner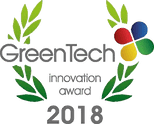 2018 Innovation Award

2020 Challenge Winners, Society Category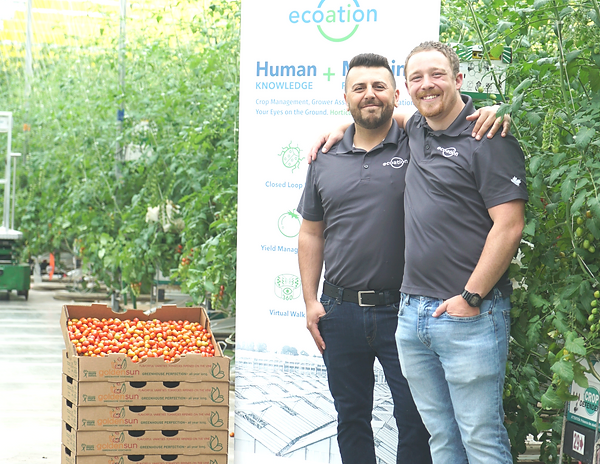 Who We Are
We are realistic dreamers and we work hard to ensure the world can benefit from food that is quality, reasonably priced, and pesticide free.

Our mission is to help greenhouse growers get the visibility they need to protect their plants from pests and diseases before a pest or disease outbreak happens.

We also give them the ability to measure their crop, forecast their yield, increase labor efficiency, and minimize production loss.
Customer Onboarding,
Success, and Support
Our customer experience team gives support to you and your team throughout your journey with Ecoation.

Your named Onboarding Manager will guide you through training and setup, and your Customer Success Manager will partner with you for ongoing advice and guidance.

Plus, our Customer Support team is available over the phone, via email, and on WhatsApp.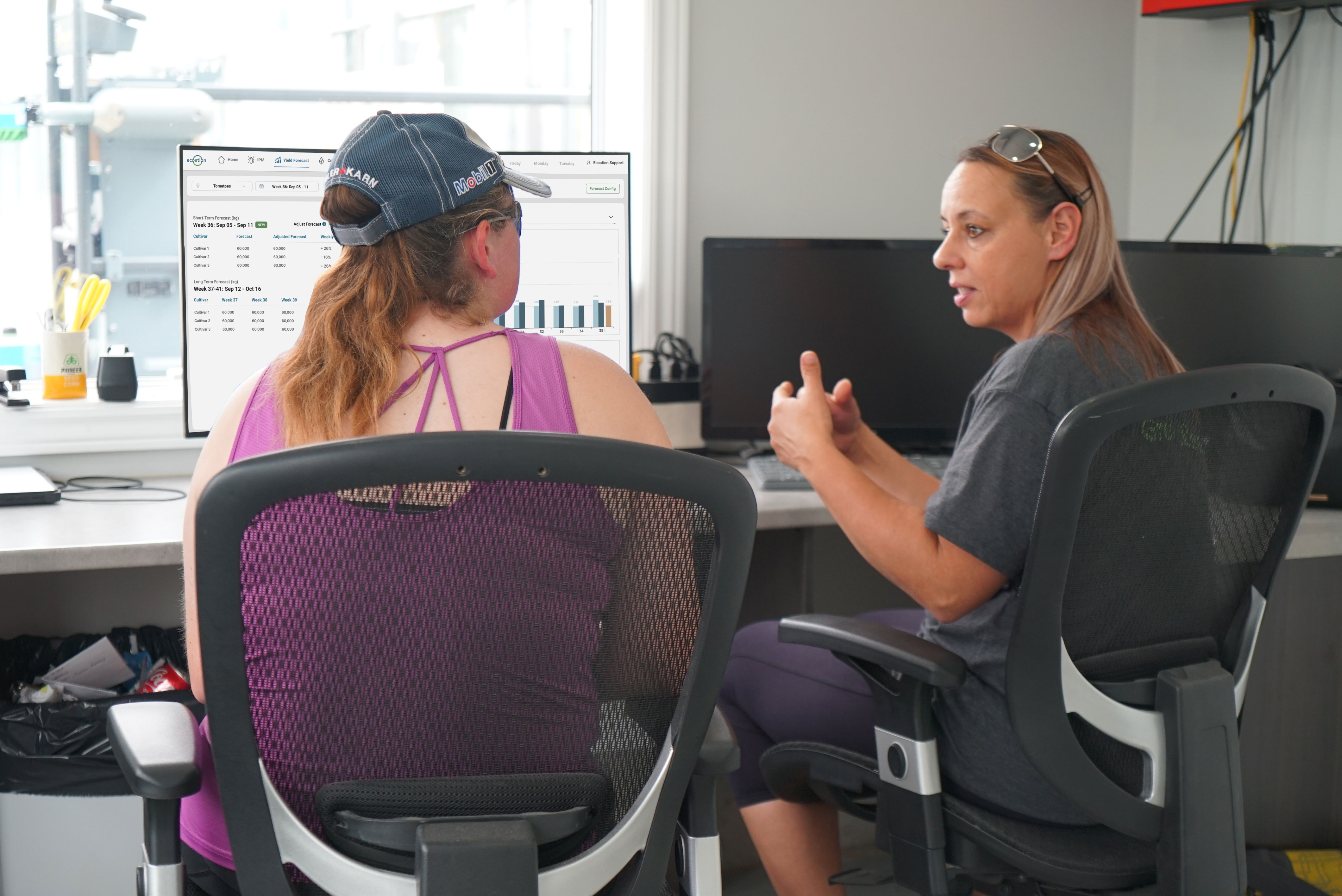 Our Values
The Care Oath
We swear, to the best of our ability and judgment, to make a positive difference in our customers' lives and offer them tangible and measurable value. If we fail, we'll try again and will not rest until we meet and exceed our customers' expectations.

Synergy
We are a powerful and vibrant organism; our lifeblood is our collective energy, intelligence, and contributions toward a single purpose. We accomplish great things as a team and bring the best out of each other on our collective journey towards success.

Earth Citizenship
We are passionate about enabling a cleaner future and food for everyone. We strive to support food producers and help them to help all humankind. We deeply respect farmers and growers and use technology to empower them in their honorable quest to feed the world.

Ownership
We work, act, and think like owners. We take personal responsibility for delivering on our commitments. We strive for success in everything we do and our collective progress. ecoation belongs to all of us.

SISU is in our DNA
Our inner strength and perseverance help us tackle impossible tasks and undertake hopeless challenges. We constantly turn uncertainty into knowledge and push the boundaries of possibility as a team.

Realistic Dreamers
We let our imagination go wild and dream of a better world filled with possibilities yet we use data to guide our decisions. We measure the effectiveness of our plans using quantifiable outcomes and metrics. We keep each other honest.
Our Sponsors