See what modern growers have to say
"ecoation's forecasts are consistently more accurate than my own forecasts."
Mike Cornelissen, President
Twin Creeks Greenhouses . Canada
"ecoation and the OKO help me collect and track data day to day at a granular level on my farm. Agriculture is changing fast and ecoation helps me keep up!"
"ecoation enhances our abilities by giving us more higher resolution data to make better real-time decisions."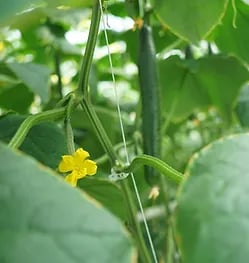 "The IPM platform provides real-time data that allowed me to make decisions within a day. This meant that we were able to treat within two or three days, rather than 7-10 days.
The ecoation platform is crucial in helping us see the data we needed to make informed decisions."
"I really like ecoation risk maps because they help our team to focus. ecoation risk maps greatly increase the efficiency of daily scouting jobs in the greenhouse."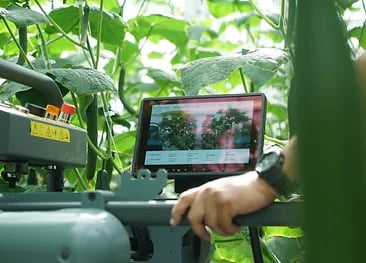 "High-tech automation and Artificial Intelligence are very important for the future of growing in a controlled environment."
Bert Mucci, Partner and President
Mucci Farms . Canada

"The use of insecticides and fungicides was found to have decreased by 75% after comparing the treatment plans from the previous season—an outstanding accomplishment for any farm."
Learn how A Greenhouse Grower Reduces Pesticide By 75%
Your greenhouse operation deserves a reliable Forecasting Platform.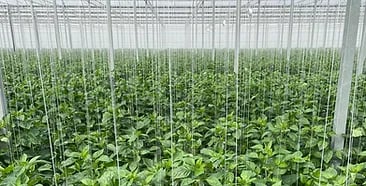 "ecoation's reports allow us to make timely decisions and find anomalies in the greenhouse that will help us make decisions at the right time to prevent outbreaks and crop loss."
"We are really enthusiastic about ecoation. When we look at the amount of effort and intensity that people from ecoation are bringing to work, it makes us really happy."
"The OKO is very user friendly and easy to operate which has made integration with our pepper forecasts smooth. The pepper forecasts have been more accurate than the traditional manual calculation and we are happy with the information it provides."
Shaping the future of AgTech around the world.
IPM & Yield Forecasting Use case